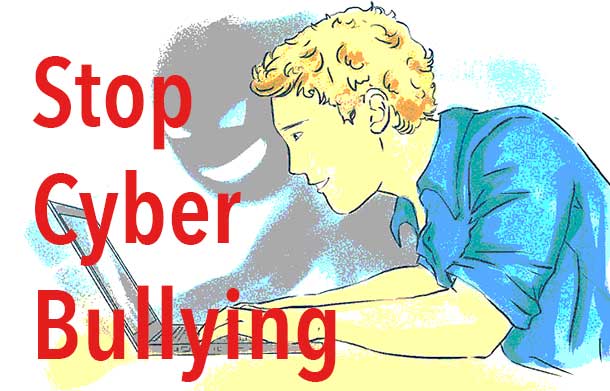 Online harassment is on the rise in India, with eight out of 10 surveyed reporting to have encountered some form of online harassment, cyberbullying and cyberstalking, says global cyber security firm Norton by Symantec.
The highest threats of physical violence were reported by victims from Mumbai (51 per cent), Delhi (47 per cent) and Hyderabad (46 per cent), with Delhi victims (51 per cent) experiencing the highest incidence of cyberbullying.
The most common forms of online harassment are abuse and insults (63 per cent) and malicious gossip and rumours (59 per cent). Shockingly, 87 per cent of the people with disabilities or poor mental health and 77 per cent of those with weight issues reported experiences of abuse or insults online.
"The level of online harassment in India is extremely concerning. Our latest research shows that more serious forms of online harassment including threats of physical violence (45 per cent), cyberbullying (44 per cent) and cyberstalking (45 per cent) are very high," said Ritesh Chopra, Country Manager, Norton by Symantec, in a statement.
Norton by Symantec commissioned the survey through Morar HPI, an insight, strategy and creative consultancy, in 2017 with a sample size of 1,035 adults aged 18 and over.
The incidence of online harassment was particularly high for people in the under 40s age group, with 65 per cent reporting online abuse and insults.
"It is also worrying that for over 40 per cent of incidences of cyberbullying and nearly half of all cases of cyberstalking people said that the perpetrator was a stranger. Indeed, many said that they had no idea of the true identity of the person who was bullying them," Chopra added.